WHAT ARE EASTERN BASED NUTRITIONAL THERAPIES?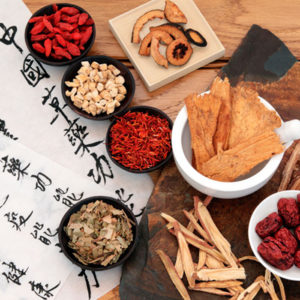 When prescribing food as medicine, we interview a patient extensively gathering information about health history, dietary history, lifestyle issues, and then we prescribe foods that would be appropriate in terms of therapeutic temperature and flavor.
Eastern based nutritional therapy is not just for weight loss, it is a powerful tool in eastern internal medicine and is often used in treating both acute and chronic illnesses. It is often used in treating colds and flu, diabetes, hypertension, migraines, arthritis, immune system issues, and is a powerful supportive tool in cancer treatment as well as immune system building programs, and mental health maintenance programs.
By providing education and coaching, eastern based nutritional therapy also empowers patients to take an active role in their life-long health and wellness.