Each patient is individually diagnosed and treated accordingly to their specific needs, making each visit a personal encounter.
Our attitude is warm, caring, and patient, coupled with a thorough approach. Each session is intended to promote self healing, to improve one's one physical, emotional, and spiritual well being.
When you arrive for your first acupuncture appointment I will ask you to complete a comprehensive intake form. The acupuncture intake form asks questions about your current state of health, past illnesses, and family history. These questions are important because the holistic approach of Chinese medicine takes everything into account. Your current symptoms may not seem related to past health issues, but our bodies are complex landscapes and everything that happens to them leaves its mark.
After reviewing your intake form, we will discuss your condition(s) for which you are seeking treatment, and I will examine your pulse and tongue, which are two of the basic diagnostic methods of Chinese medicine. We may discuss systems of the body seemingly unrelated to your primary concern, but nothing in the body occurs in complete isolation of other areas. The acupuncture points used will depend on the condition(s) being treated, as well as the pattern diagnosis.
Chinese medicine does not base a diagnosis along western medicine paradigms, but rather according to signs and symptoms, pulse and tongue. For example, 2 different patients who are both experiencing lower back pain may receive completely distinct diagnoses. Many patients report feeling only a mild sensation upon insertion, while others report feeling nothing at all. Once the needles are inserted, I will leave you to lie comfortably for 25-40 minutes with the needles in place. Many people find acupuncture treatments deeply relaxing, and it is not uncommon for patients to fall asleep during this time.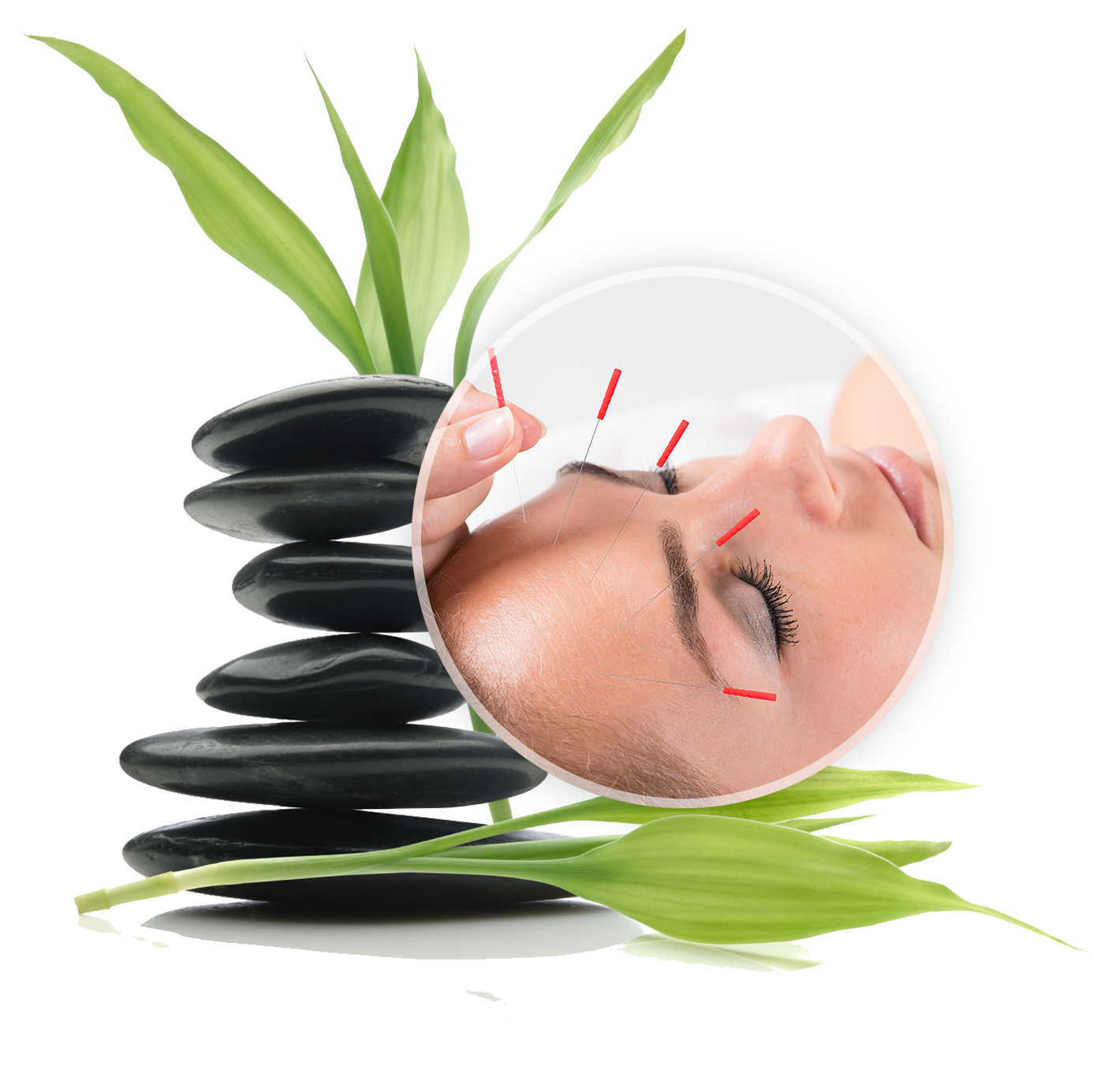 Allow 90 minutes for the initial visit which includes
diagnosis and treatment. Though this time can vary
based on medical history and a review of systems.
Follow-up treatments are usually 45- 60 minutes each.
Please call or email 24 hours in advance if you need
to reschedule.
Many health insurance companies now pay for
acupuncture treatment, including Empire Blue
Cross and Blue Shield (New York). Other companies
include United Healthcare, Cigna, Aetna, and more.
Acupuncture is also covered in all No Fault Automobile
Insurance. Feel free to call and inquire if we accept
your insurance.