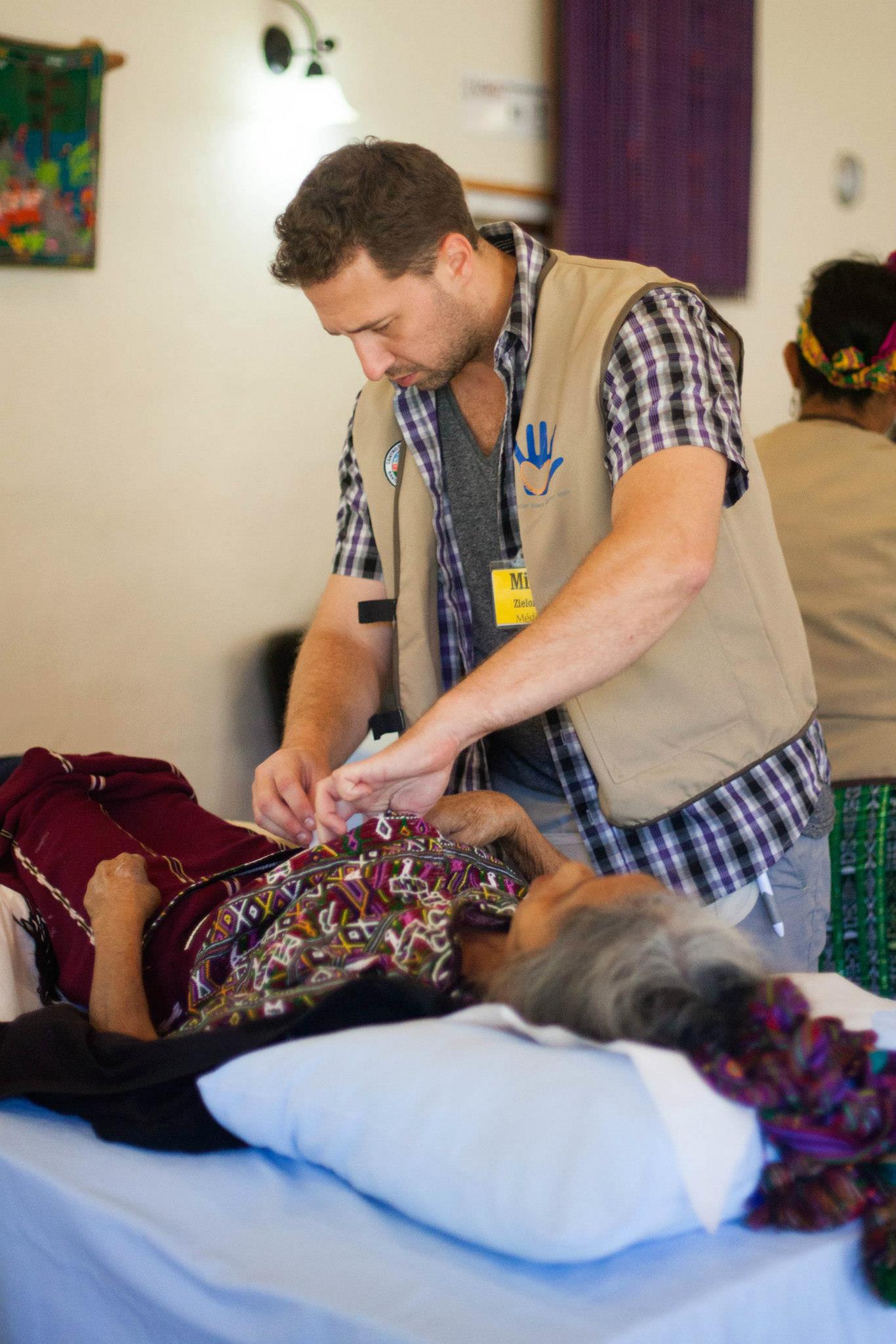 Michael Zielonka L.AC., MSTOM
Licensed Acupuncturist
A native New Yorker, Michael has always felt a passion for helping others.  From his time as a lifeguard at a camp for neurologically impaired children, to obtaining his undergraduate degree in Psychology, it was a natural progression for him to attend Pacific College of Oriental Medicine in pursuit of his Master's of Science in Traditional Oriental Medicine.
While at Pacific College, Michael excelled through rigorous standards of education, studying various treatment modalities including: Acupuncture, herbal medicine, Tui Na massage, eastern medicine-based nutritional therapy, amongst other holistic medicine based practices.  In addition to Eastern medicine, Michael received thousands of hours of combined theory and clinical training on western (biomedical) based anatomy and physiology, as well as a thorough understanding of diagnostic techniques and pathophysiology in order to communicate effectively with physicians and other healthcare providers.
Since beginning his journey in the field of Eastern medicine, Michael has participated in various outreach groups to provide holistic healthcare to indigenous populations around the world.  These specific populations are often impoverished and have little or no access to any form of healthcare.  As a core member of these groups, Michael helps provide Acupuncture, herbal medicine and health education to these underserved populations.
Fueled by a desire to better understand the effect of acupuncture on the human body, Michael has pursued advanced training in the treatment of muscle-skeletal pain and dysfunction as well as sport related injuries.
To study the Way of Awakening is to study the self, To study the self is to forget the self, To forget the self is to perceive oneself in all beings, in all things.– Master Dogen